I know we're a couple weeks out already but wanted to post some of these. Please forgive the uneditedness of all these pictures. I'm feeling lazy tonight:) It was dark and I generally hate flashes so these are a little noisy and kind of blurry.
Our Christmas celebrations started off with Patrick's family. We went to their Christmas Eve service at church. It was packed full of sweet songs and wonderful scripture telling of the promised one and then His actual coming to earth. We then went back to his parents house for dinner and to open presents. Patrick's oldest brother and family have moved to OR. We were able to skype with them. So thankful for technology!
We stayed the night at our house that night and woke up to do our own little Christmas.
After opening up presents we loaded up the car and headed down to my parents house. We had family over for our traditional donuts spent all day with family and then after dinner opened presents.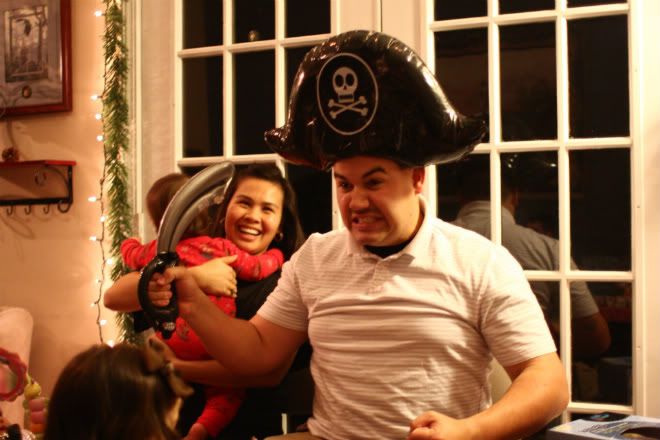 My family really likes Christmas so we had another day of celebrating with my Dad's extended family. I always love this time because we get to see family that we sometimes don't get to see but once a year.