I'm technically 19 weeks and a few days now but since I remembered to take a picture the day after I thought I'd post.
Patrick felt the baby move this week and I feel like my belly has really popped out.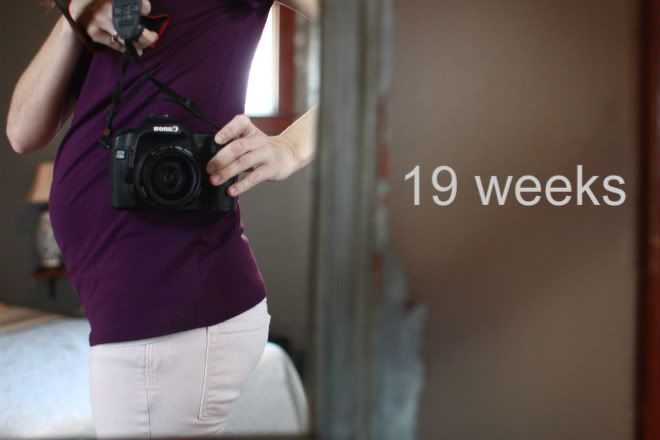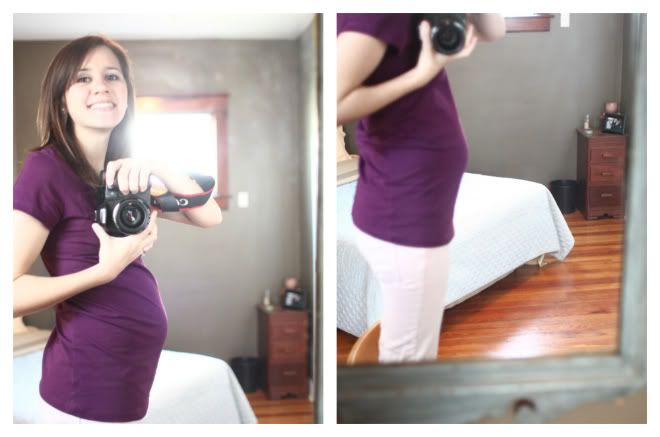 p.s. self portraits are really hard to take. I kept twisting my torso to be able to look into my camera and then my stomach looks deformed. That's why there are multiples and some are blurry.