We had a very nice Easter this year. We celebrated with Patrick's family. All of his siblings were in town so we went to his parents church. It's always nice when the whole fam is together.
We tried to take some pictures of our little family.
We included Aunt Anna as well.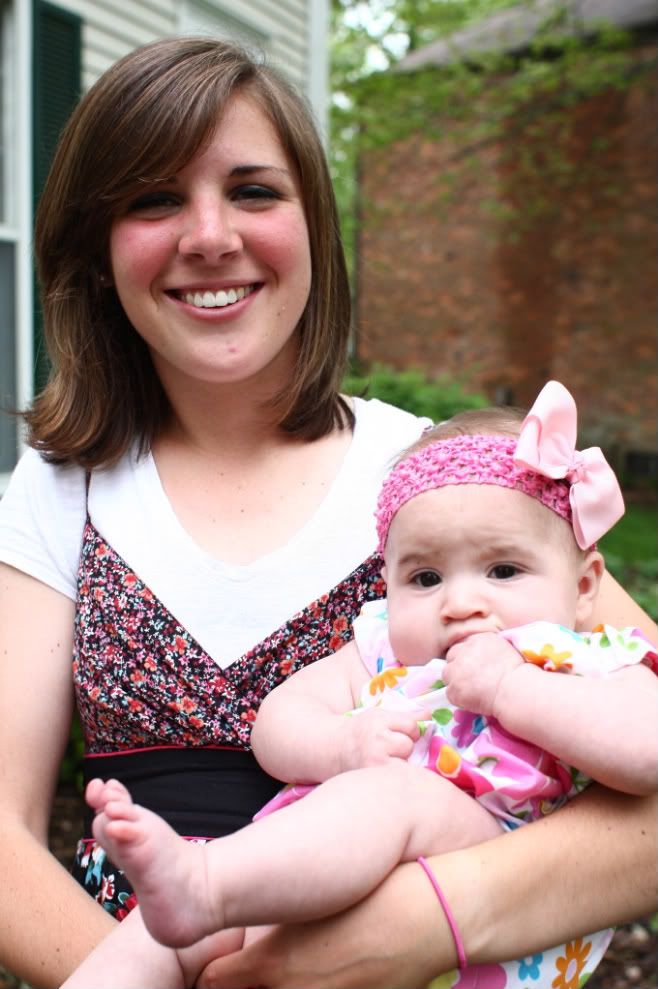 Praise the Lord we have a risen savior!