My newest niece Eva was born on 7/18. Wednesday Lyds and I went down to meet her. What a cute chunker. Something about a newborn that makes me want a million kids. HA
Eva is my oldest brothers (Micah) second baby. I'm thinking Eva looks like him. Can't wait till I get to hold that cuddly babe again.
little sister. big sister.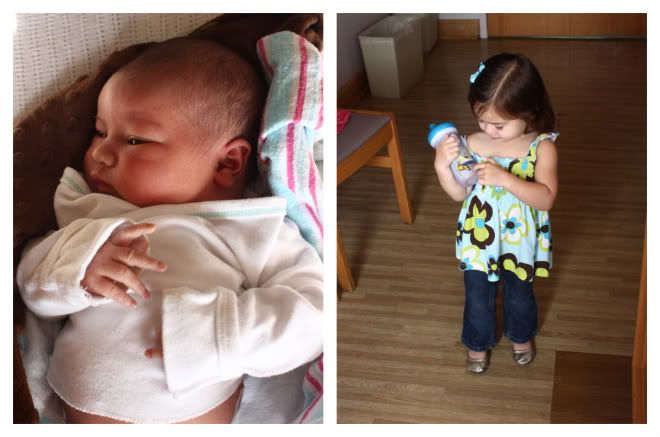 oh my what a big new born you have.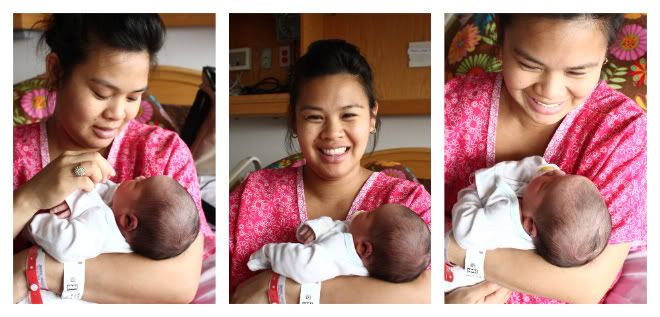 sweet little burrito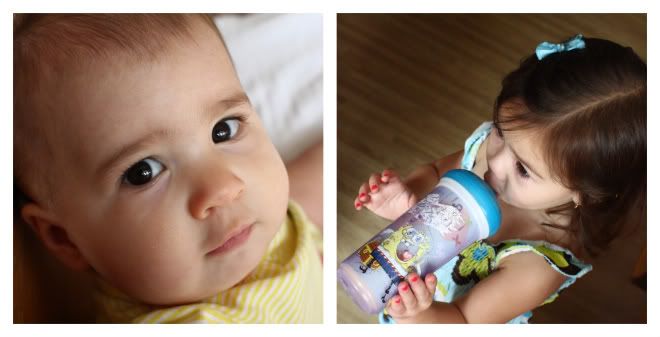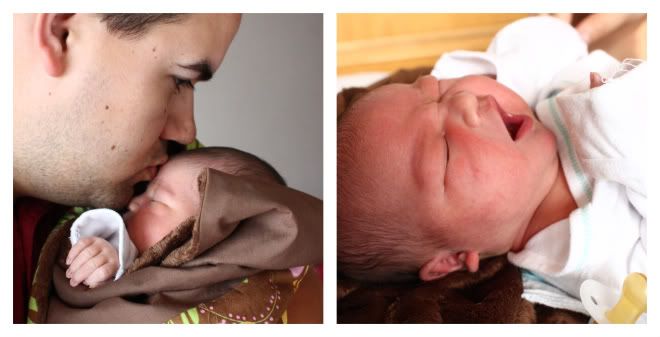 love you sweet girl