Maria has been a sweet friend of our family since I was in middle school. Her youngest daughter Ellie turned one a few weeks ago. Her party doubled as a good bye party for her entire family. Ellie's dad has been stationed in another state and so the family is relocating. We are sad to see them go. Maria has been so generous to our family. She has passed down tons of clothes to Lydia as her little ones have out grown them. We are thankful for her kindness and friendship. We will miss seeing you guys.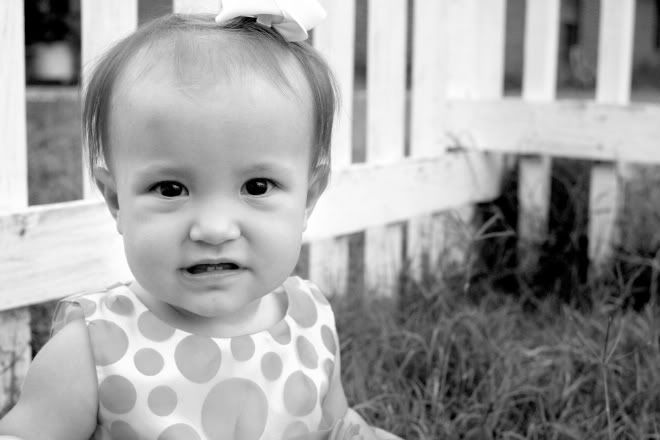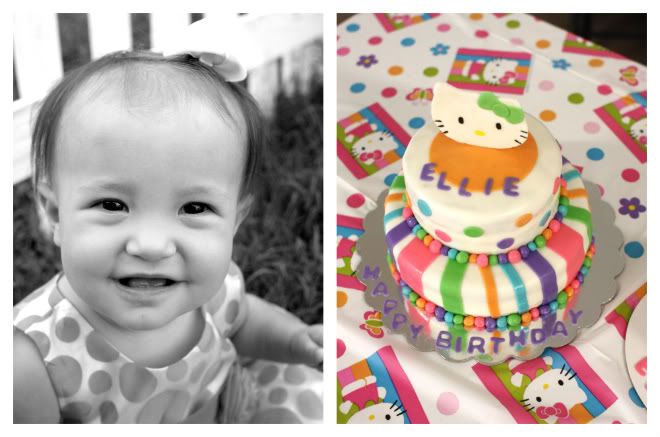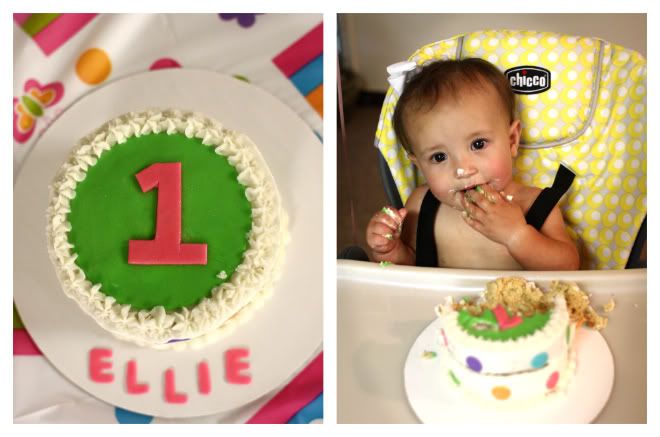 this is Ellie and her grandmother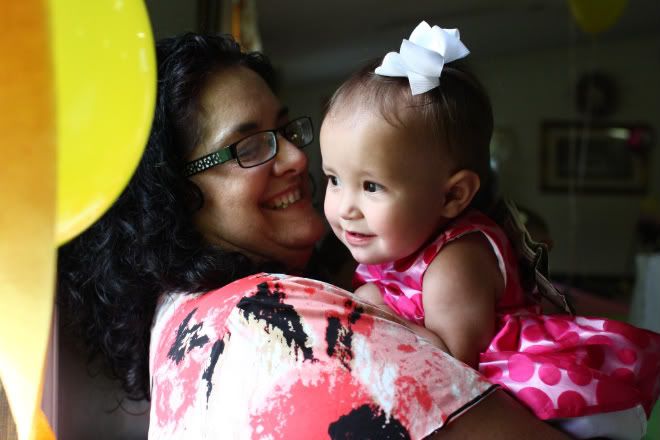 and the big sister
Happy Birthday Ellie!!