I've been the happy recipient of veggies from my sister's garden this summer. It seemed pretty easy but I'm still scared to try my own. I would love to be able to walk out into the back yard and grab some of these. Nom nom nom!! Thanks Bek, they made some tasty fajitas!

I've been gluten free for 7 weeks now. I had been craving some of my favorite summer desserts but they all had wheat in them. Then I found
this recipe
(thanks Laura!!). DELICIOUS!! Banana pudding is one of my favorites so I was kind of afraid that using this substitute for the wafers would be yucky but it wasn't. Not at all. I love the nutty taste the pecans add.
I used the same crunchiness for a make shift blueberry cheese cake. I layered the crust, cream cheese (with powdered sugar, vanilla, and sour cream), and blueberry filling (with freshly picked blueberries YUM) in the same trifle and it was super yummy.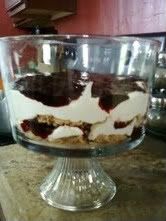 Along with these I've made gluten free banana bread muffins as well as regular gluten FILLED banana bread for Patrick and a few of our neighbors.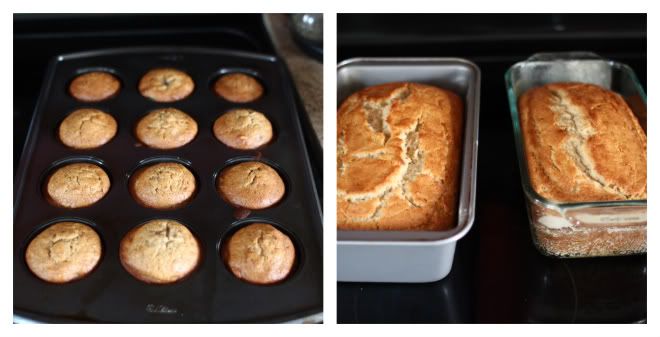 What have you been making this summer? Any delicious treats you'd like to share.