This last week we had family in town. What a joy it was to get to visit and catch up. And one of them had never met Lydia so that was special. We spent a lot of time over at grandma and grandpas and since the weather was amazing we also spent a lot of time outside.
Lydia getting some loving from Daddy and Uncle John
Here's cousin Jessica (who we met for the first time...although she's seen her a million times in pictures:) ).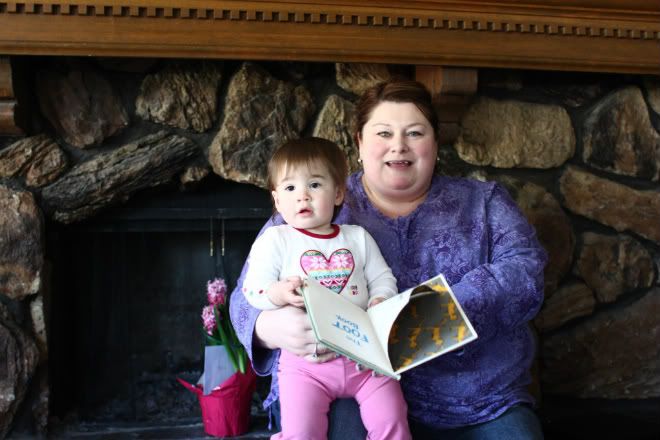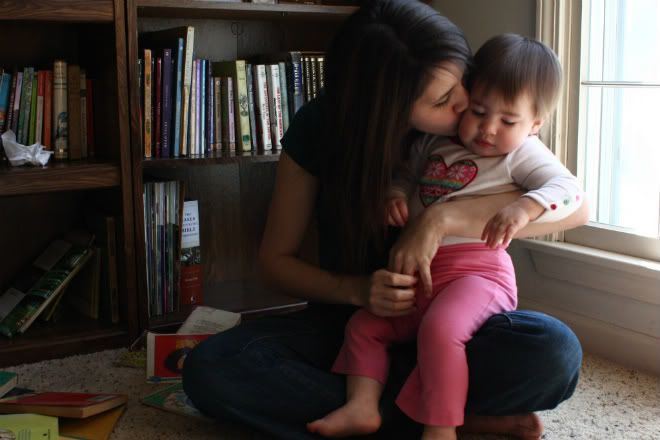 Aunt Brooke (book as Lydia says) and Aunt Anna
This next one cracks me up because even though that's the tinniest ledge Lydia would ask for help (which is what she's doing in the picture) getting down it.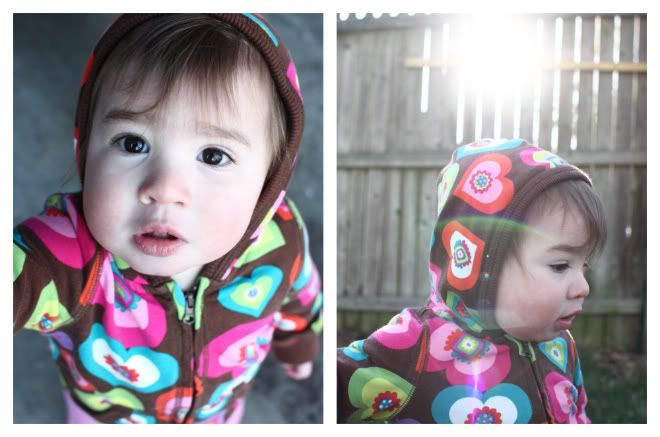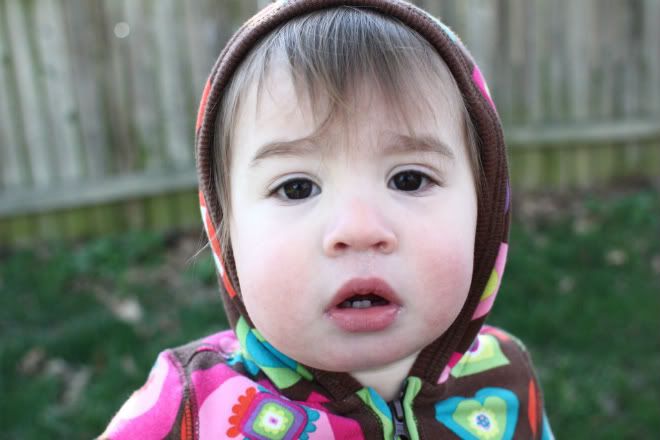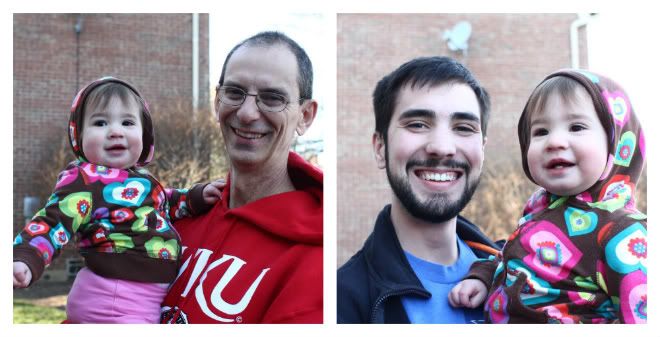 Sunday was Grandma's birthday so we went out to eat after church and enjoyed one last visit with our out of town guests.
*sad I didn't get a picture of Lydia and her great Aunt Janet...*