I went home a few weeks ago and was hoping to get to spend some time with just my mom and dad and grandma (Nanny). Of course Lydia would be there too. This may sound selfish but with so many brothers and sisters (most of which has kids of their own) one on one time doesn't always happen as much as I'd like it to. Not living in the same town as my parents I like them to have some time where they can just love on Lydia with out 7 other grand babies also wanting their attention.
Well how silly of me. It didn't happen :) I ended up seeing every single one of my nieces and nephews that day and all but one of my siblings. And I wouldn't have had it any other way. I am glad they all showed up at random times. It made it more real. It also made it more fun. The more the merrier. I love my family and I love how big it is. At times it can be hard to really get in good conversations and quality time but that's life right.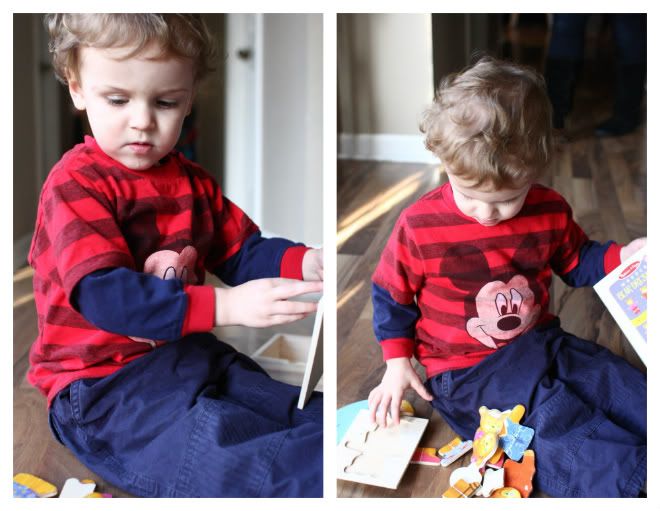 I especially enjoyed getting to see my Nanny. I love that she is getting to spend so much time with all her grand kids and great grand kids.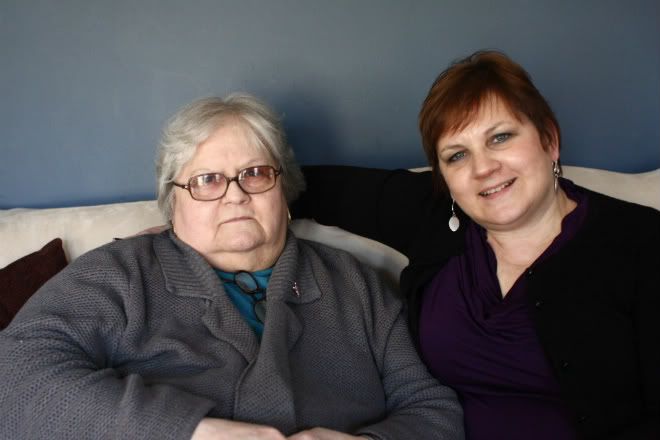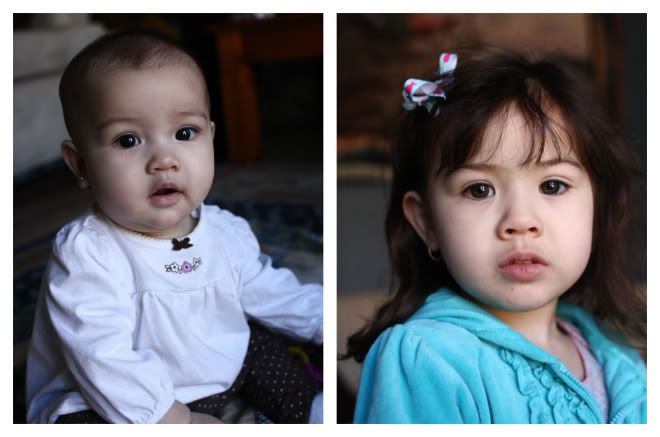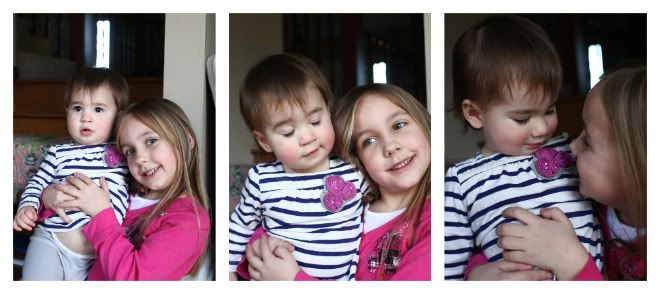 I hope in this post that you don't get the wrong idea. I LOVE my family :)
p.s. some how my nephew myles and niece joise were left out of these pictures. i think they had already gone home.