We hosted Thanksgiving for the first time this year. We didn't have all our family over (we are celebrating with my family on Saturday and did an early one with Patrick's fam last week). Instead we hosted friends from our church family who couldn't be with their own family this year. Most of them are students here but all are dear to our hearts.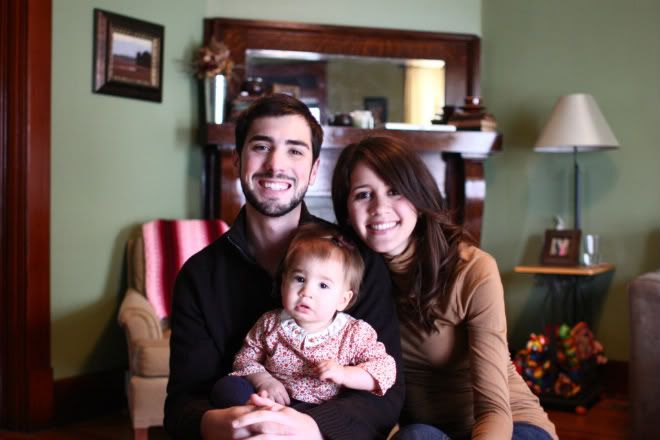 We had so much fun and our hearts were full along with our bellies!
Hope you had a very Happy Thanksgiving!
Psalm 107: 1-3
Oh give thanks to the Lord, for he is good,
for his steadfast love endures forever! Let the redeemed of the Lord say so, whom he has redeemed from trouble and gathered in from the lands, from the east and from the west, from the north and from the south.