We celebrated Lydia's 1st birthday 2 days early and with 2 other friends. Lydia shares her birthday with our friends Mindy and Chad's little boy and our other friends AJ and Jordan had their little man 9 days before us. We all have pretty much the same circle of friends and instead of inviting all of the same people to 3 different parties we thought we'd have 1 party with triple the amount of fun. It worked.
We did a Saturday morning brunch. We served pancakes, cinnamon rolls, pumpkin bread, breakfast casserole, and fruit. It was delicious! It was so fun to see the babies eat their cakes and have everyone there to celebrate with us.
Get ready for picture overload.
I love this picture because she just woke up from her nap and looks so tired still.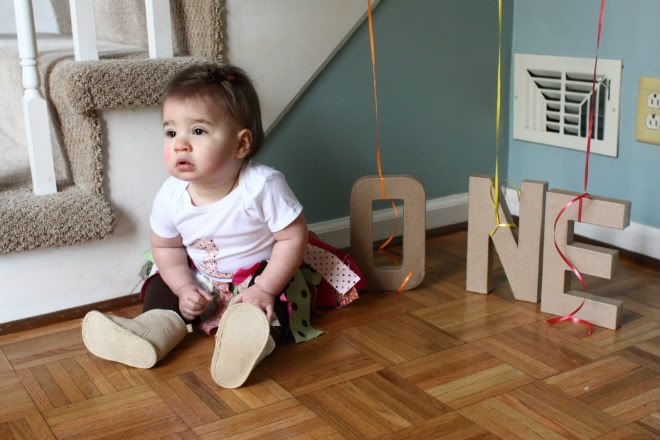 the cousins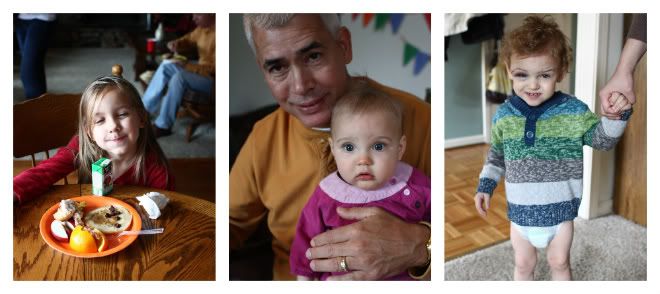 W
friends
cake time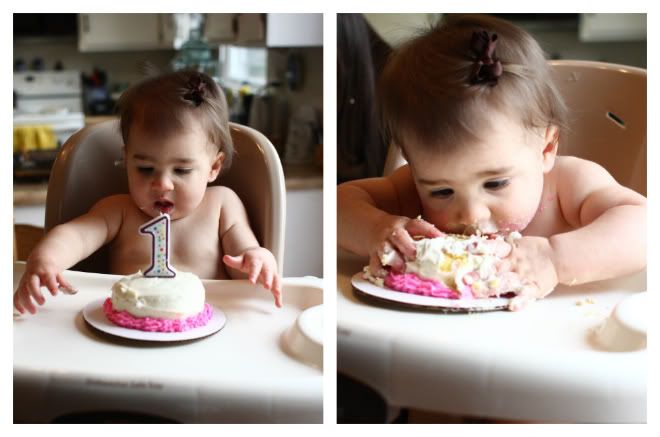 Birthday Cake from Hannah Schreiner on Vimeo.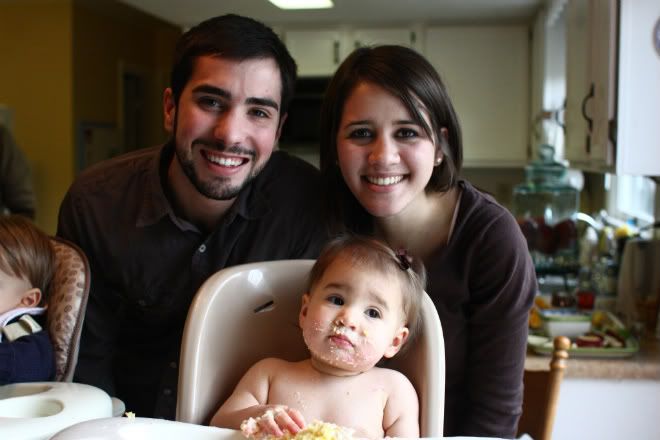 the birthday three
and the parents
Happy Birthday! Thanks for all of those who were able to celebrate with us!