It's feeling more like Summer here. We've spent the majority of this week with temperatures hanging out around 90. Warm weather gets me excited about spending time outside with the kiddos. I sat out on the front porch rocking Lydia and watching our neighbors. Sweet times... minus the fact that our neighbors starting fighting and the guy threw his bike off the porch...that wasn't fun.
My mom came up to visit this week. Lydia was asleep while I took these two pictures of her with my sister's kids.
Patrick is playing softball this summer for a team from our bro-in-law's work. They had their first game Thursday night and got WHOPPED. My sister and I took the kids. Even though the other team beat them pretty bad, it was fun to go and cheer on our hubs. After the game we went and got DQ...ah sweet summa time.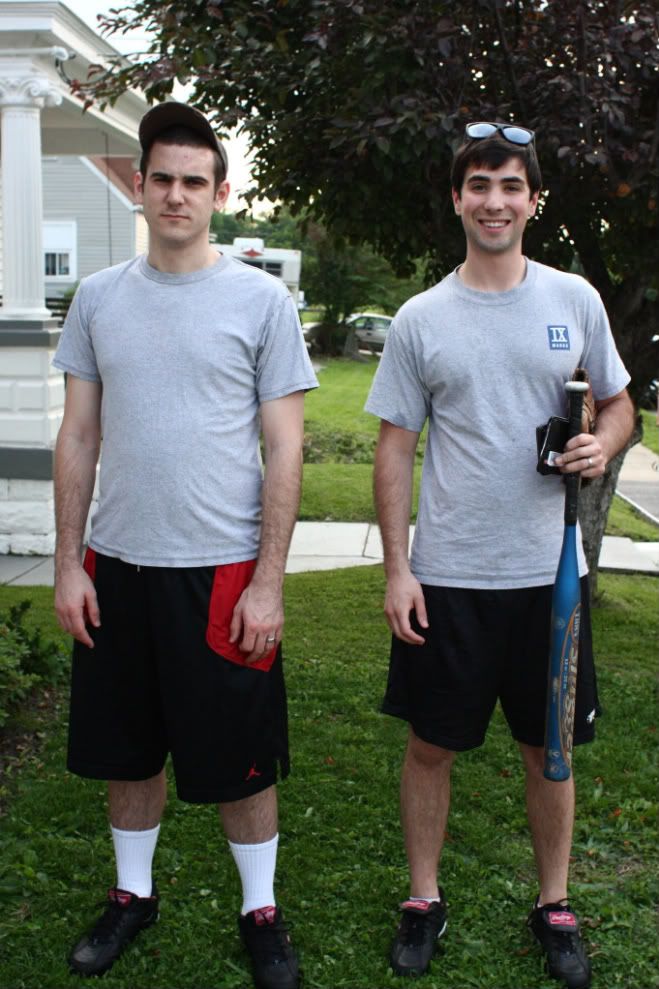 Tillman was very sad that his daddy was leaving. I am the cruel aunt who takes pictures of him crying.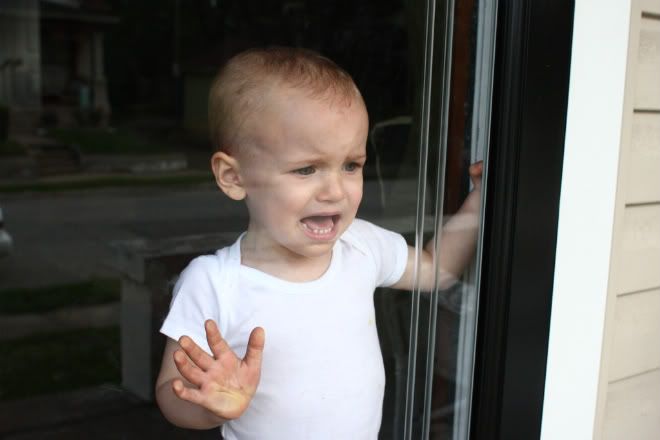 While we waited to go to the park we sat out on the porch and I snapped a few pictures.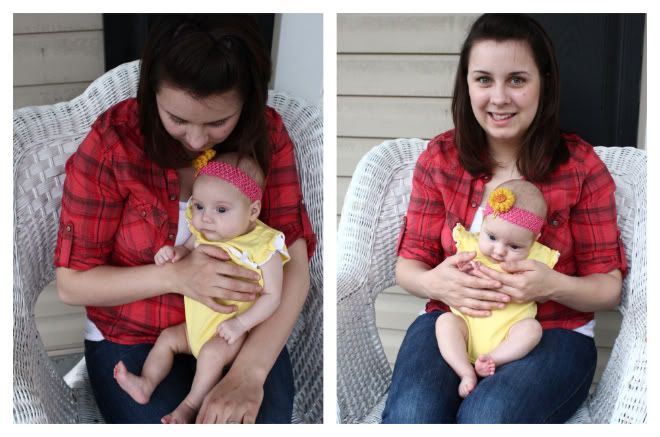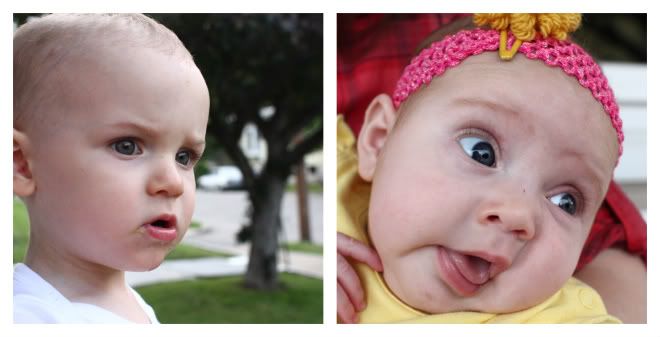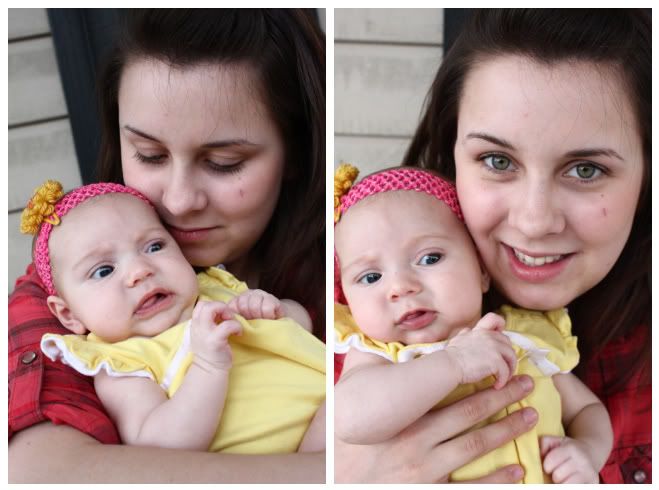 some times you have to trap a little rascal so you can take a picture of his sister
and for baseball