We have been going to the zoo a lot this spring. We have lots of friends that has memberships and they would kindly get us in on their passes. I just bought a membership of our own so now we can share the kindness of getting friends in with our pass. Every time we go we run into people we know from church or the seminary. The zoo is the happening place!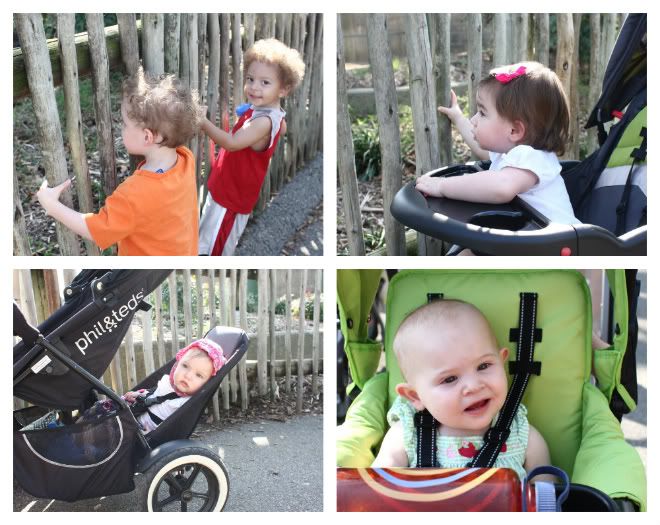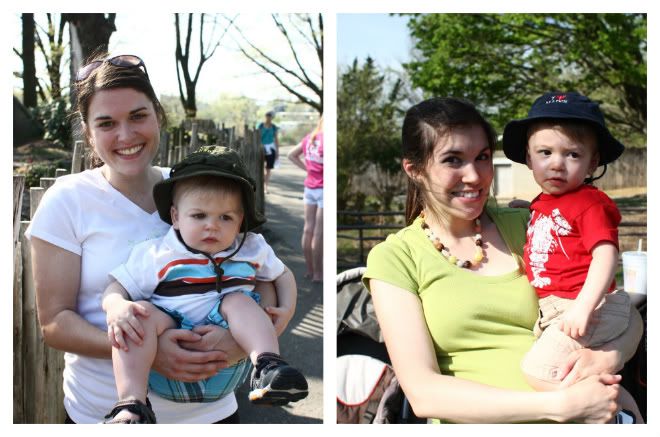 look at how many we had (there were even a few more ahead not pictured)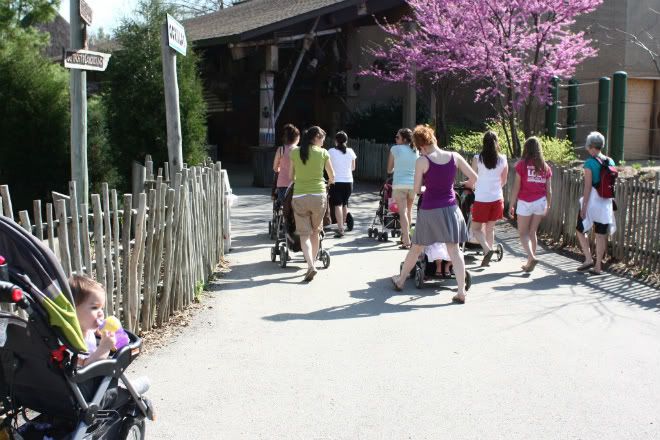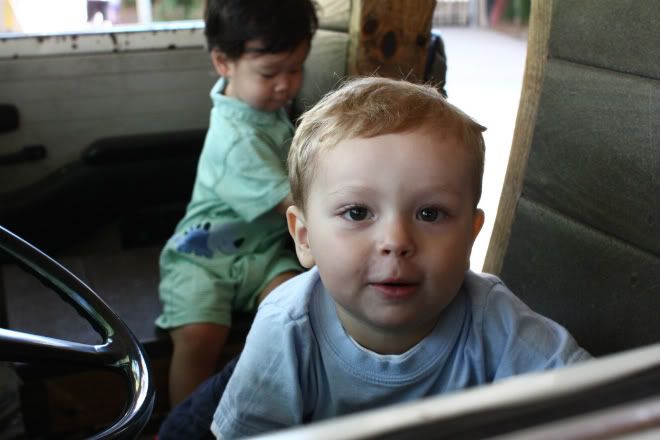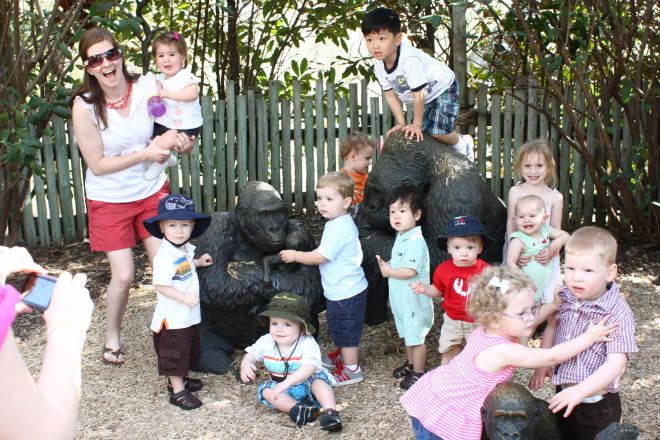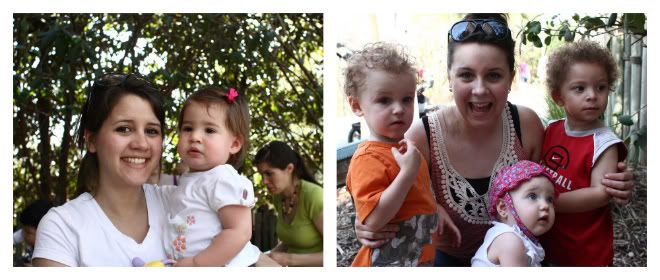 These first round of pictures are from a friends trip a week or so ago and then the last ones are from a trip with my sister and mom and nieces and nephews. Fun times all around.